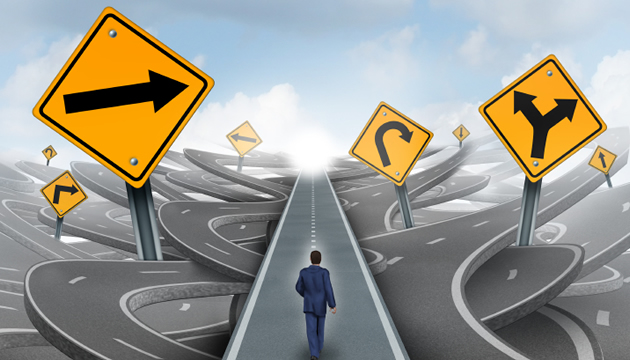 For big data to deliver a competitive advantage to organizations, insights from its vast volume and disparate sources must reach the managers who make business decisions. And while much has been made of the potential for big data to uncover new customers, identify new sources of revenue, and refine product offerings, many companies are still struggling to translate insights created by data analysis into data-driven decision-making.
In a recent article, consulting firm A.T. Kearney notes that analytics can be used to enhance all areas of operations—including sales and marketing, distribution, operations, supply chain, and procurement—by optimizing decision-making.
For example, sales and marketing can tap analytics to bolster demand forecasting, the article notes.
"Although demand sensing and predicting future behavior are crucial activities that directly influence sales, required inventory levels, and customer service, many companies still use the wrong tools, including spreadsheets and black-box enterprise resource planning algorithms, which are not necessarily fine-tuned for individual SKUs and may be especially ill-suited for slow-moving items with no sales in some periods," the firm points out.
More accurate forecasting can reduce working capital by up to 20 percent and reduce out-of-stock events by up to six percent.
Analytics are also effective at optimizing marketing campaigns to ensure they achieve the desired outcomes within budget constraints. In addition, analytics can help management decide on the budget needed to reach a specific sales goal. These techniques can improve the marketing budget by 10 percent.
After gaining customers with optimized marketing campaigns, analytics can then be used to improve pricing to balance margins and volume to boost profitability.
"Determining the optimal pricing level requires a good understanding and quantification of the underlying demand for goods and services and of the profitability of any given transaction," the article goes on to note. "Profitability improvements as a result of applying these techniques can reach two percent to five percent of revenue."
In addition to sales and marketing, there are several other areas where analytics can provide a substantial ROI, including:
Supply chain operations. Analytics can be used to optimize supply chains to determine where to get raw materials, what to produce where, how much to produce, who to deliver it to, and what assets are required across the whole network. Companies can expect to see savings of five percent to 10 percent from optimizing the supply chain, but savings of up to 20 percent are also possible.
Operations. Production scheduling can be improved by up to five percent with analytics, while maintenance and repair costs can be lowered by up to 10 percent.
Procurement. Using analytics to optimize sourcing events for transport services can result in an eight percent to 12 percent cost reduction.
"Regardless of market conditions, forward-thinking players that use analytics perform better than their competitors," the article concludes. "By bridging the gap between decision-makers and the vast volume of data, an analytics-driven business transformation can ensure that optimal decisions are an integral part of every business unit."